Importance Of Spinach
Looking for creative ways to use spinach powder? Spinach is one of the great super foods and is considered to be one of the most nutrient-dense foods on the planet! Spinach powder is rich in iron and is an excellent source of vitamins K, A, C, folic acid, manganese, magnesium and vitamin B2.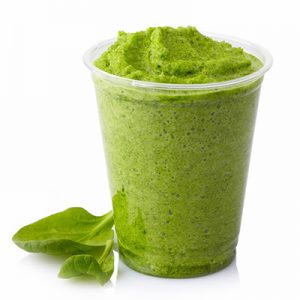 Using spinach powder in your cooking and baking is a really fast and easy way to add nutrition to your food. One tablespoon of spinach powder is equivalent to approximately ½ bag of fresh spinach that you would buy at your local grocery store. Spinach powder can sometimes be hard to find in your local stores and when you do it is expensive. The good news is we carry spinach powder in bulk so it is affordable and is delivered right to your front door. Our spinach powder contains no artificial preservatives.
Here are 5 Great Ways To Use Spinach Powder
Spinach powder can replace a portion of your flour used in breads and other baked goods. I suggest replacing up to ½ cup of flour with spinach powder in your favorite recipes. It will taste great and add nutrition to your recipes.
If you have picky eaters at home, you can use spinach powder to sneak some greens into their diet. My favorite is mixing this in mashed potatoes to make green mashed potatoes.
Make a green smoothie. Mix berries of your choice, yogurt, orange juice and spinach powder together for a delicious, fruity taste.
Add this to your homemade soup recipes and casseroles. It will add extra flavor, a little extra color and lots of extra nutrition.
Spinach powder is a natural food dye. If you need to add green color to your food, just mix in spinach powder!